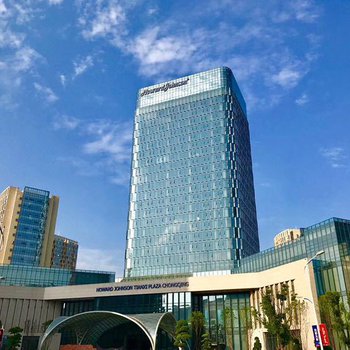 Opened in 2018, the Howard Johnson Tianxi Plaza Chongqing is a great accommodation choice in Chongqing.
Hechuan Railway Station is located approximately 39km away and Jiangbei International Airport around 78km away. With multiple attractions nearby including Chongqing Municipal Museum (Chongqing Shi Bowuguan), Qiushaoyun Martyr Memorial Hall (West Gate) and Chongqing Dragon Hot Spring, guests will find plenty to keep themselves occupied.
This hotel makes a great place to kick back and relax after a long day of sightseeing. For guests' convenience, airport pickup can be arranged. This Chongqing hotel offers parking on site.
If you demand a high level of service, our guests have indicated that this hotel has excellent standards. Perfect for those working on the move, this hotel caters to a large number of business guests.